Laser Cutting for Jewelry- Creating Texture Paper
Laser Cutting for Jewelry- Creating Texture Paper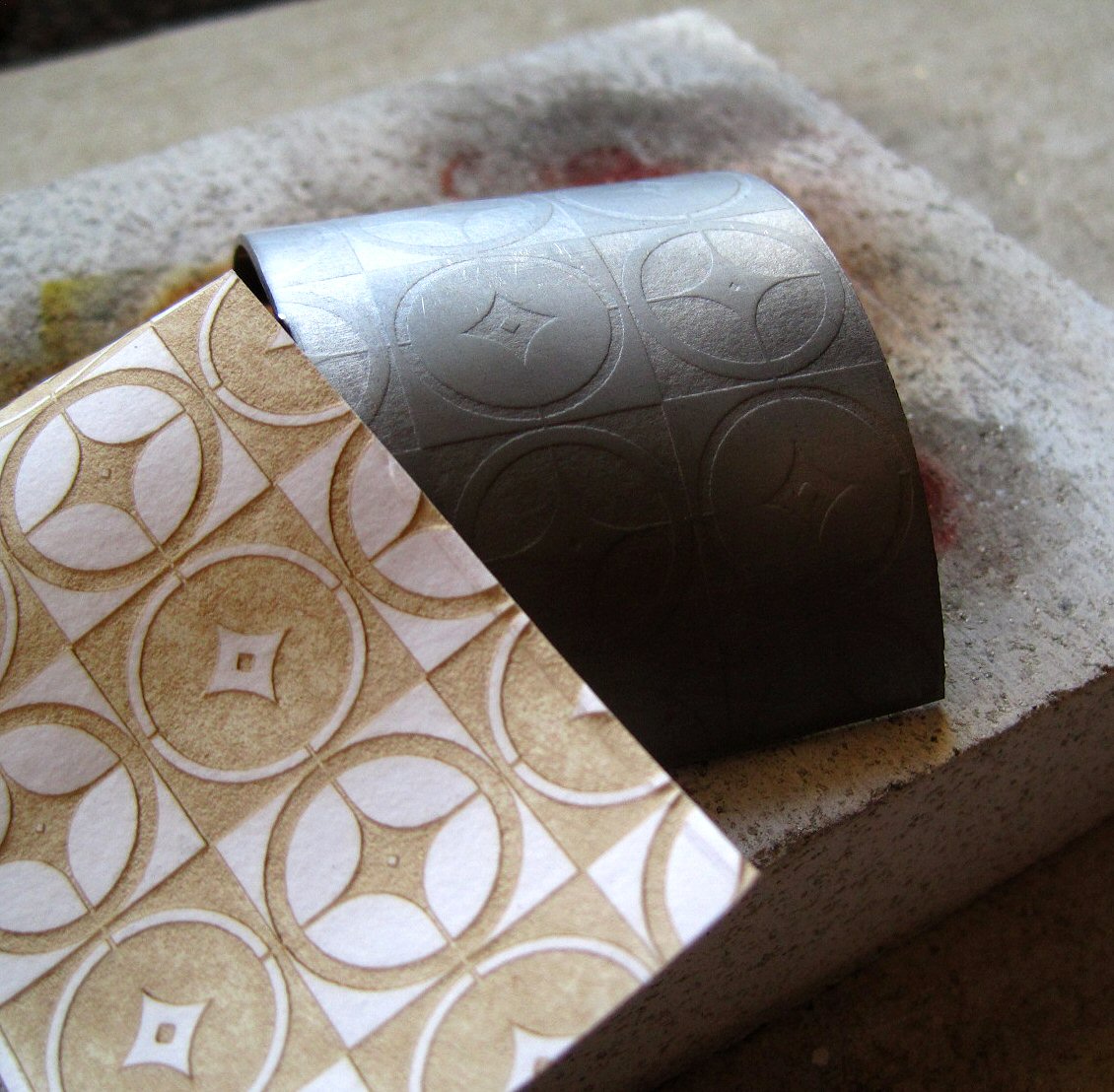 Laser Cutting for Jewelry- Creating Texture Paper
Once a month, 6:00 -9:00 pm
Lasercutting Introduction-This class is open to everyone, no special skills needed. We'll cover the basis of using our giant 100 Watt laser. This class will be focused on creating texture paper for the roller mill.

How laser cutters work
Cutting and Engraving
Various materials including Acrylic
Software and Basic Vector Editing
Troubleshooting
*Please click the title or 'more info' before signing up.
Once a month, 6:00 -9:00 pm
Lasercutting Introduction-This class is open to everyone, no special skills needed. We'll cover the basis of using our giant 100 Watt laser. This class will be focused on creating texture paper for the roller mill.

How laser cutters work
Cutting and Engraving
Various materials including Acrylic
Software and Basic Vector Editing
Troubleshooting
*Please click the title or 'more info' before signing up.
*This class meets the sign-off requirement for all Chimera members
Customizing your class project:
Our project for the evening will be a small 4"x4" acrylic sign, all materials are included. Part of the class includes preparing your logo for cutting so please bring a laptop with you and install the free vector editing software: Inkscape. You can download this here: https://inkscape.org/release/inkscape-0.92.4/ For Mac users, please follow this tutorial on installing Inkscape: https://www.651vinyl.com/how-to-install-inkscape-windows-or-mac.html
If you have a specific logo or image in mind, please be sure it is in .ai, .svg, or .dxf format. You may also download a logo (in one of the formats mentioned) for the internet; A good, free site for these images is www.vecteezy.com. Occasionally, we can work with other file types. We will demonstrate how to convert files into the above formats during class but try to have a backup image or two in case we are unable to convert your logo.
Cancellation Policy:
This class has a minimum attendance of 4, all attendees must register 72 hours in advance.
**All classes must be canceled by e-mail at info@chimeraarts.org at least 72 hours prior to class start to receive a refund.